Crucial Conversations Corporate Training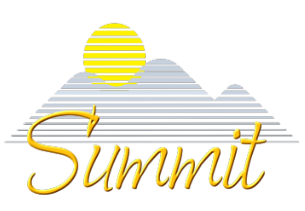 Crucial Conversations:
Difficult Conversations with Employees, Co-Workers and Management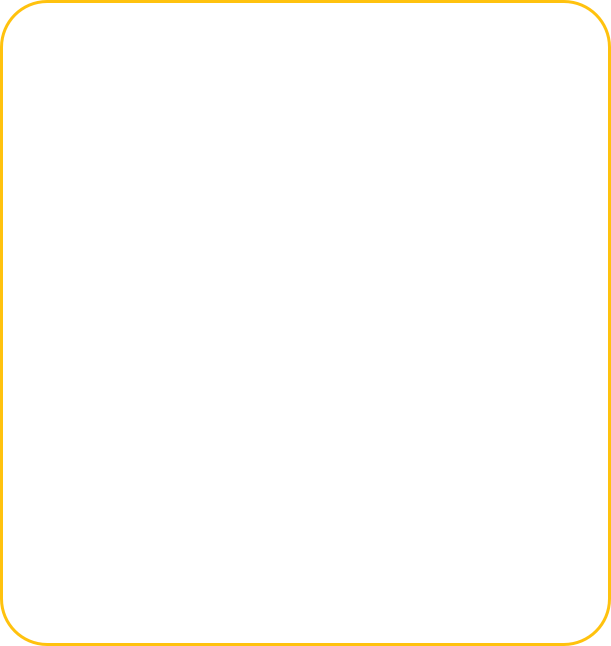 This practical, solution-oriented training leads you through some of the most common as well as the most serious employee problems you and your staff are likely to encounter. Covering everything from sub-standard performance reviews to personal hygiene to termination meetings.
This class helps managers treat their people with dignity, focusing not just on what to say but how to say it. This helpful training provides proven techniques managers can use to protect themselves and their organizations...and get the very best from their people.
We give step-by-step actionable tools to have those tough conversations with less stress and more success. You'll learn how to:
Recognize and understand the underlying structure of every difficult conversation

Start a conversation without defensiveness

Listen for the meaning of what is not said

Stay balanced in the face of attacks and accusations

Move from emotion to productive problem solving and keep discussions productive

Assess your own communication strengths and weakness

Develop real skills to manage your own communication patterns
The training's impact is a much bigger idea than simple communication - it's all about effective human interaction and getting results with people.
* Cost is per person. Training can be a half-day or full-day and can be held on- or off-site. Additional cost may be incurred if held off-site or travel expenses are needed to reach your location. Please contact us with any questions or to receive a customized quote.


Back to Training & Workshops