Eldercare
Mediation Training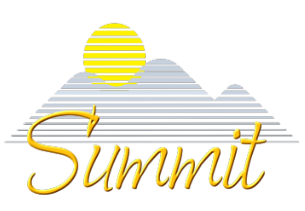 Back to Training & Workshops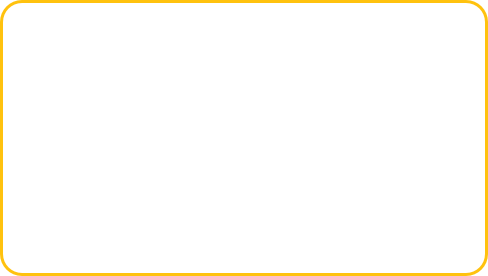 Attorneys

Licensed Professional Counselors

Marriage and Family Therapists

Licensed Social Workers

Clergy

Financial Advisors

Guardians
Judges

Paralegals

Eldercare Providers

Mental Health Professionals

Anyone involved in helping people resolve disputes and manage conflict

Anyone working in the Eldercare Industry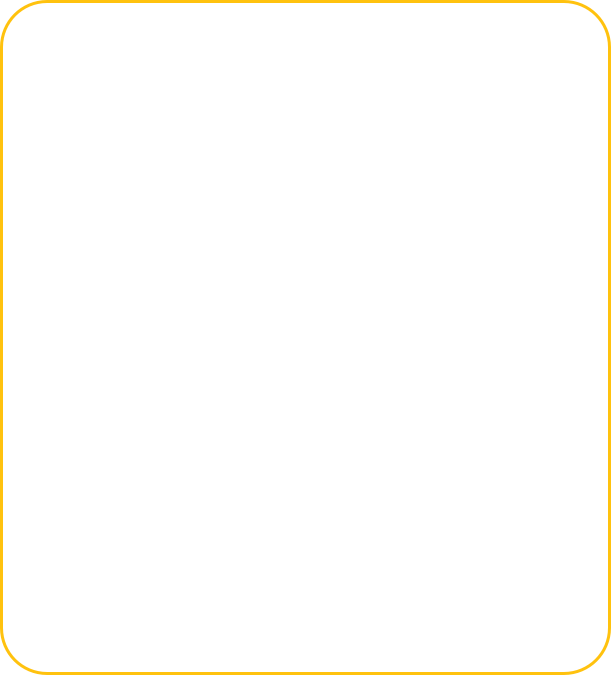 In our Eldercare Mediation Training workshop you will learn to apply dispute resolution techniques which will prepare you to add conflict resolution approaches to your existing professional practice or work toward establishing your own mediation practice. Eldercare Mediation is the fastest growing genre in conflict resolution with the Baby Boomer generation finding themselves in the position of making decisions for their parents.
Eldercare Mediation training is a dynamic course intensive that includes lectures and discussions, group interaction, role play meditations with feedback, financial obligations, writing agreements, and theories in family conflict resolution.
Our Eldercare Mediation Training will include:
Understanding conflict and the role of the mediator

Impact of family conflict

Mediator skills and interventions

Ethics/Professional Responsibility

Recognizing cultural differences in mediation

Conflict Theory, Behaviors and Management

Communication Skills

Identifying the Real Issues and Interests beneath the positions

Client Cooperation and Involvement in the Process

Red Flags of Elder Abuse

Role and use of support persons, advocates, and resource persons

Who should be involved and who should make the decisions
Those completing the course will receive a certificate suitable for framing verifying you have achieved your 12 hour requirement for the Eldercare Mediation training.
* Training is 12 hours over 2 days, 9am - 4pm ET. You may attend in-person or virtually from the comfort of your home or office computer.


ELDERCARE MEDIATION TRAINING