Enjoying Your Job Corporate Training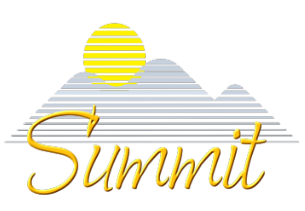 Enjoying Your Job:
Earning Satisfaction in the Workplace and the Advantage of Being Happy From millennials to baby boomers, every day hundreds of thousands of people are faced with dissatisfaction in the workplace. This essential course is improving job satisfaction without making a career change.
We provide step-by-step exercises and real-life examples to help individuals uncover and address the deep-rooted causes of their unhappiness. This training is a must for anyone who wants to live a healthier, happier and more fulfilling life.
Step-by-step tips for revitalizing your career.
In this course, you will learn to:
Develop new habits that bring more purpose into every single workday

Rekindle your hope and motivation by celebrating small successes

Recognize negative patterns that keep you from enjoying your job

Craft an entrepreneurial attitude that will get you noticed and enrich your work life

Reinvent the way you see work
Finding passion, value, and genuine satisfaction in the job you do is rare yet eminently desirable—and obtainable. Our training provides insightful, practical advice that will work for anyone, whatever the field, whatever the life stage, whatever the circumstances.
Today as jobs are a precious commodity and as people live longer, there's ever more desire to get the most out of the hours we spend at work. This course can help you cure the career blahs, tackle serious burnout, and get your spark back.
* Cost is per person. Training can be a half-day or full-day and can be held on- or off-site. Additional cost may be incurred if held off-site or travel expenses are needed to reach your location. Please contact us with any questions or to receive a customized quote.
Back to Training & Workshops