How To Communicate Corporate Training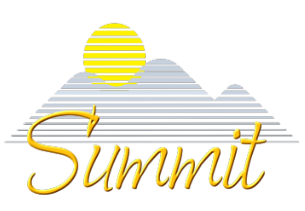 How To Communicate-
How To Connect
Anyone can learn how to make every communication an opportunity for a powerful connection.
The ability to connect with others is a major determining factor in reaching your full potential. Connecting is an essential skill you can learn and apply in your personal, professional, and family relationships.
This training provides Principles and Practices to develop the crucial skill of connecting through effective communication including:
Speaking in code – How the other person breaks that code

Your method of delivery - keeping your communication simple and clear

Removing your agenda to effect listening skills – being authentic

Finding common ground by asking pertinent questions

Capturing interest and inspiring others

Multi-tasking during communication

What message do you want to convey – what response do you expect

What emotions do you want to evoke?

The Feedback Loop

Is your communication just noise? – Why the message fails

Achieving understanding

Channels of communication
Those who build great companies understand that the ultimate growth for any great company is not markets, or technology, or competition, or products, it is great communication. The ability to build and maintain a good relationship is the key. You do that by connecting with people in all aspects of life.
* Cost is per person. Training can be a half-day or full-day and can be held on- or off-site. Additional cost may be incurred if held off-site or travel expenses are needed to reach your location. Please contact us with any questions or to receive a customized quote.


Back to Training & Workshops