I Work With A Jerk Corporate Training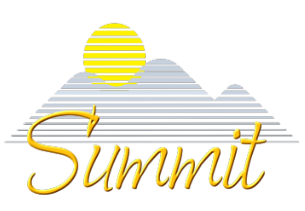 I Work With A Jerk:
Any Day We Can All Be Jerks
This training is very helpful in understanding the people who work for you and your relationship with them as well as their relationships with each other, also supervisors who are in conflict with other managers.
We address the jerks and bullies at work who demean, criticize, and sap the energy of others, often directed toward their underlings. It could be the notorious bad boss or the jealous coworker, but everyone agrees that they make life miserable for their victims and create a hostile and emotionally stifling environment.
From the occasional bad day(s) to the constant offender we cover the behaviors that are too often tolerated until irreparable damage is done to individuals and the organization as a whole. Learning to identify the type, to dealing with them as well and what one should do if they believe you are actually the 'jerk'.
Tools and Techniques:
Picking your battles

Doing what you can to make your workplace enjoyable and a jerk free zone

Identify people who are trouble makers – even in the pre-employment interview

Recognizing the 'tricks and hooks' to get others involved in their games

How to extract yourself from the situation

How to survive in a difficult workplace when leaving is not an option

Using being a Jerk as a strategy – with caution!

Dealing with retribution and retaliation

Coping techniques for working with managers and co-workers who are mean, incompetent, unethical or even worse
This class provides terrific strategies for dealing with jerks, whether you are in management and want to weed them out, or are unfortunate enough to be working with them or under them.
* Cost is per person. Training can be a half-day or full-day and can be held on- or off-site. Additional cost may be incurred if held off-site or travel expenses are needed to reach your location. Please contact us with any questions or to receive a customized quote.
Back to Training & Workshops