Organizational Behavior Corporate Training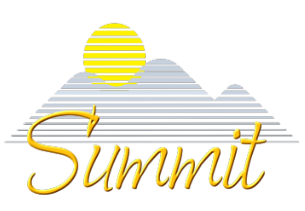 Organizational Behavior:
Improving Performance and Commitment

The importance of improving and maintaining employees' psychological health is now widely recognized by occupational health researchers and practitioners, business leaders, human resource professionals, and policy makers alike. Indeed, a growing body of research has established that psychological well-being is one of the most important factors in job performance.
This course offers an evidence-based workplace training program based on acceptance and commitment therapy (ACT). The program is specifically designed to improve employees' psychological health—as well as their effectiveness at work and in their personal lives—through a combination of mindfulness and values-guided behavioral skills. This training is designed for use by psychologists, coaches, occupational health practitioners, and human resource professionals who are interested in improving employee well-being, performance, and quality of life.
The training program is designed to:
Promote employee self-awareness

Help employees find purpose, direction, and meaning

Offer new ways to improve work and life effectiveness

Help employees identify and pursue valued goals and actions

Looking at Downsizing ,Stretching goals, Performance Appraisal

STOP . . . Promoting people that nobody likes, Overrating and Underrating people,

Upsetting everyone with Employee of the Month programs

Achieving management excellence,

Awareness of faulty practices

Managing individual behavior is the key to making the whole organization succeed

Understanding of the basic behavior-based principles that drive good performance

Easy way to measure the results and behaviors
If you want to produce results for your own performance and the organization for which you work, following this sound behavioral practices will help you accomplish your goals.
* Cost is per person. Training can be a half-day or full-day and can be held on- or off-site. Additional cost may be incurred if held off-site or travel expenses are needed to reach your location. Please contact us with any questions or to receive a customized quote.
Back to Training & Workshops